School Notice
Registration for NEW Students for the 2019/2020 School Year!
Click HERE to reach our registration page if you have a NEW STUDENT to register for Kindergarten, or Grades 1-3 at EJSMS for the 2019-2020 School Year!
Parent Portal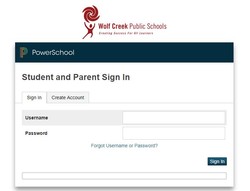 Click here to sign in or create your Parent Portal account!
Tumble Books!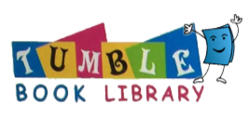 Click HERE to access the fabulous online library that is Tumble Books!
School Day Weather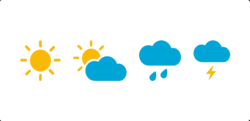 Today's weather report - click here!
Boston Pizza Fundraiser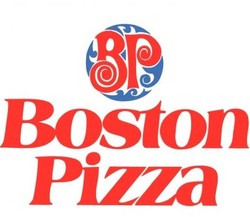 Our Boston Pizza Fundraiser is back on! It's so easy to help earn fundraising dollars for our school!
1 - Enjoy a delicious meal at Boston Pizza!
2 - Save your receipt and bring into the school office!
3 - Earn 5% on your food purchases towards EJSM fundraising!
Thank you to Boston Pizza for their tremendous support and thank you for supporting them!
Division News