School Notice
Kindergarten & Pre-Kindergarten Registration 2018/2019
Please CLICK HERE to reach our Registration Page
Trickster Theatre - Parent Volunteers
If you would like to volunteer to help with Trickster Theatre, please CLICK HERE to sign up! Our artist in residency project runs from February 26th - March 2nd. Thank you for your support! 
Parent Portal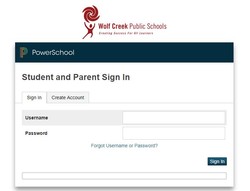 Click here to sign in or create your Parent Portal account!
School Day Weather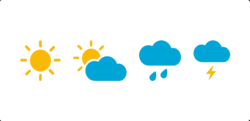 Today's weather report - click here!
Boston Pizza Fundraiser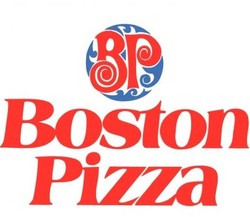 Our Boston Pizza Fundraiser is back on! It's so easy to help earn fundraising dollars for our school!
1 - Enjoy a delicious meal at Boston Pizza!
2 - Save your receipt and bring into the school office!
3 - Earn 5% on your food purchases towards EJSM fundraising!
Thank you to Boston Pizza for their tremendous support and thank you for supporting them!
Division News